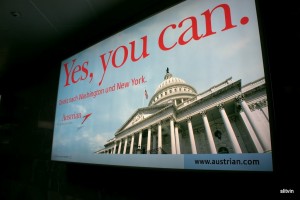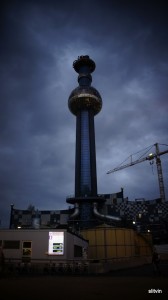 At 2am, having purchased the ticket for the ferry to the Island Chios, I was in bed as Mehmet, Bulent (Mehmet's father) and I would wake up at six am and would take the scenic route to Cesme (pronounced Chesme) where I would board a ferry for Chios where I would then board another ferry for Athens where I had to be to get more pages for my passport. I already emailed people in the Jewish community there and was ready for bed after a long day and a big dinner. But, as usual, the tea woke me up and I decided to map the rest of the way to Europe as well as buy a ticket for the ferry ahead of time. I soon realized that I would have to bum around Chios port until one am, then sleep in bad seats until Athens and then there was no and then. Greece cut its affordable international train service and plane tickets were expensive. I had already found cheap tickets to Vienna and after checking the weather in Athens, my mind was made up. So at six am I broke the story to Bulent that he didn't need to drive to Cesme, just to the airport.
Another stomach splitting Turkish breakfast with feta cheese, Turkish Coffee, egg and cheese omelet, tomatoes and sitim (Turkish Bagel) and we were on our way to the airport. I was sad to say good by to my host family but my job was done and I was ready to move on.
Entering Vienna, the azure and emerald waters and the brown steppes of Asia and Greece beneath the plane gave way to dark green forests and long lines and fields of farmland. The scorching sun gave way to overcast clouds and little red and white cubes satellite-dished cubes covering hills like a swarm of bees gave way to little circular patches of red roofed homes surrounded by fields. The airport was a confluence of a long black glass monolith and a metal skeleton. Inside the airport black walls and floor seamlessly integrated with red outlines of shops and bright white lights above. Inexpensive buses with clear explanations of where to and when the buses leave and arrive alleviated first moments of frustration. Plenty of English speakers who were happy to help made for an easy time to get around. A man took out his smart phone and showed me step by step directions and at a bakery two young girls huddled with me over a map to show me how to find an electronics store.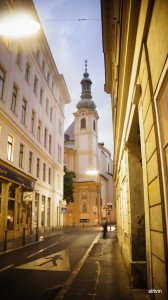 As the bus took me into the city, I realized I was looking at my own Ukrainian towns. The Austria-Hungarian architecture with balconies held by mythical figures, human reliefs and mosaics on sides of buildings, super blocks made of multiple buildings conjoined into giant super blocks and down to graffiti sprayed on nearly every surface bellow waist level. As we drove into the center, slowly new buildings popped up in between old Austrian houses. Slowly but surely the trickle became a sprinkle and soon as, as we drove into city centered, it became a hegemony of old and new. The number of new glass structures just about balanced the old, breaking up the monotony that I felt permeated Kiev and many other Ukrainian cities. The metro didn't have the ridiculous turn styles, just machines to punch your ticket and machines to buy a ticket. I got a 48hour pass that was 11euro and watched how easy the system worked when a couple fare checkers got onto the metro and gave tickets to fare hoppers. The metro seamlessly connects everything in a way that no where is too far and trolleys and buses connect everything else. There are no obnoxious ads that seemed to bombard you from every angle as it was in most other cities, instead just adds for museum exhibitions and theatrical performances. I began to realize why Jews refused to leave this city and would return upon expulsion when invited back. Even when things were bad and repressive, it was still a good place to live in.