It is hard to sum up our two years in Israel. It included working on two master's, continuing to work on my consulting business in the US, creating a wrestling club in Tel Aviv and many many, many adventures with my wife.
We arrived as newlyweds. Our life was spent sharing time between the bustle of school, work and party of Tel Aviv as well as the calm and happiness of visiting and spending time with my family from all over Israel.
We camped on Mount Meron and visited Jordan and spent weekends in Eilat. We traveled to West Bank to eat Knaffe in Nablus and bar hop in Ramallah. I attended unique talks by Rwanda survivors and current ambassadors from Rwanda as well as ambassadors from Russia. I joined a cohort of executives from four continents in a program that stretched my management abilities and expanded my network. I learned to become a scientist by traveling as far as Namibia to study plants and animals in a desert far far away. I spent time in Goa, Cochin, and Bangalore through my MBA and showed Jerusalem and Golan heights to friends from around the world.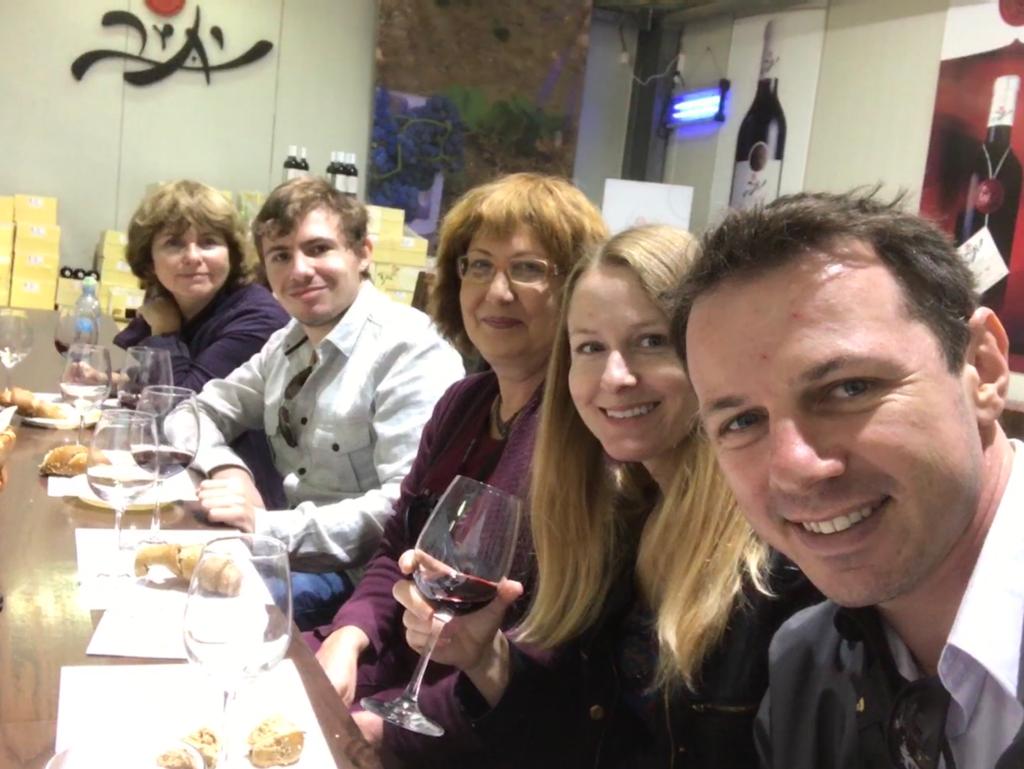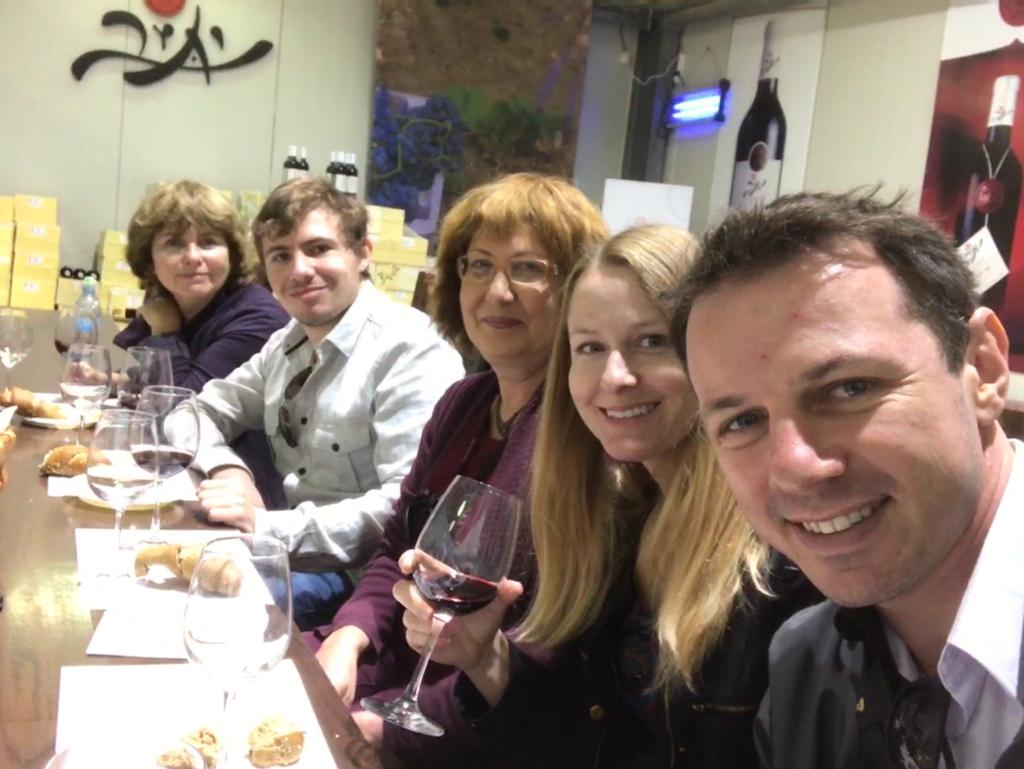 We participated in Palestinian weddings and Israeli weddings. We hiked mountains and streams in the South and the North. We visited the ruins of old and high rises of new. We made quick trips to England, Italy, and Prague. We made new friends and strengthened old ones. We celebrated Purim and Halloween, Chanukah and New Year's Eve. We rode our bikes in empty streets of Purim, stood captivated by the tabernacles of Bnei Brak and we stood silently during sirens of Itzkor and Yom Hashoah. We ate delicious pastries in Arab Village Taibe as we drank tea at a local friend's home and heard minarets from Jish. We watched boars run by as we drank wine in our favorite winery in Golan and swam in the waters of Kineret.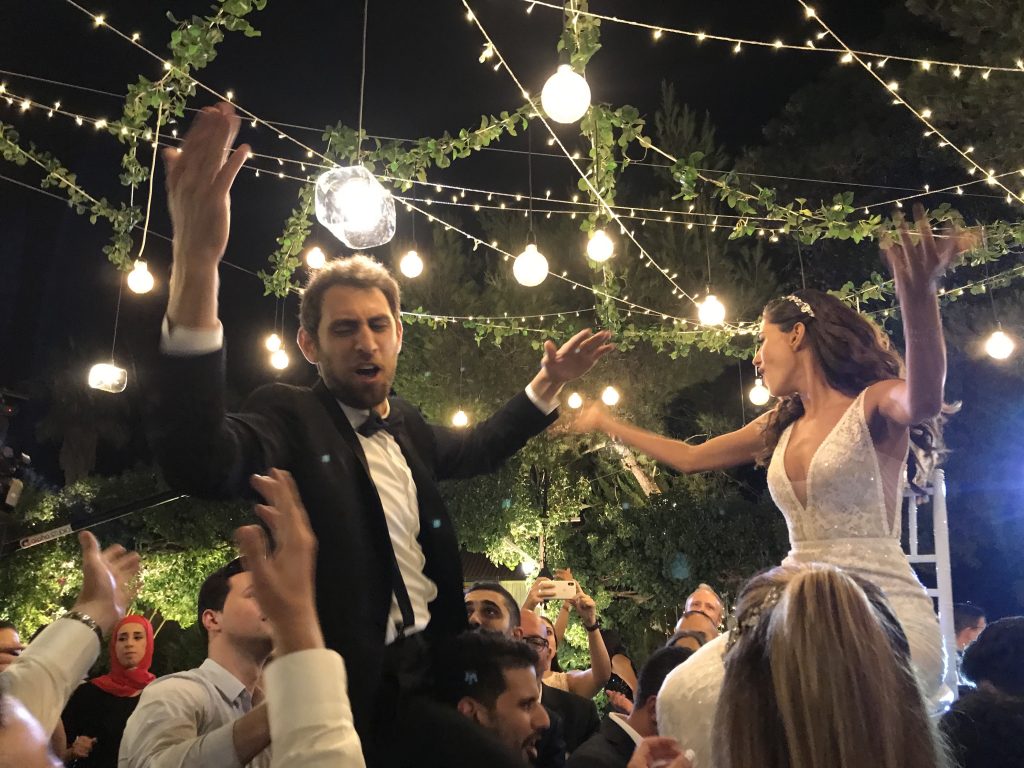 Two years in Israel can probably be described through the many articles that I wrote over that time and summarized in this one. Each sentence is a story, each story is a chapter in our Israel book.
This quick summary cannot express the happiness, pride, and gratitude I felt when I received my Israeli passport. I cannot make you feel how I felt when I ordered in Hebrew for my first time, or how it felt to play with my cousins and watch them grow from toddlers into kids over monthly meetups at the beach or my monthly talks with my grandmother as she passed on the story after story about her life and the life of our ancestors.
I can't express how free it felt to run along the Tel Aviv beach and to hop from bar to bar, or listen to Jazz or metal performed by Israeli Jews and Muslims or sit on the bus on my way to work or class, looking at the characters we pass in the Tel Aviv streets.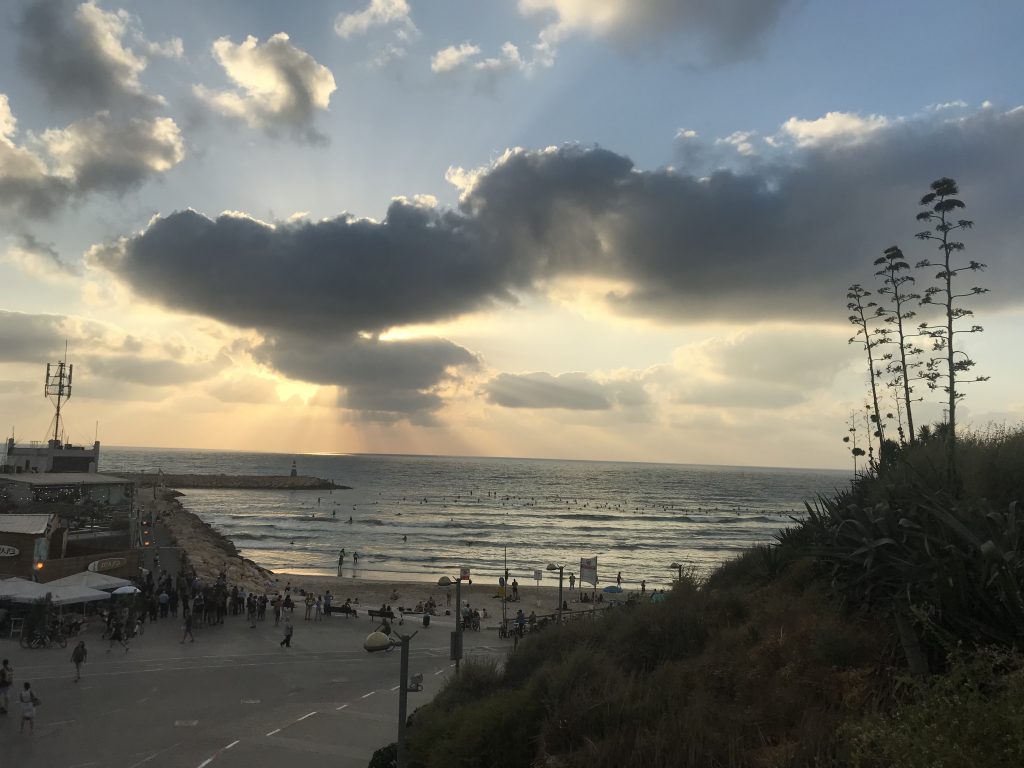 Israel was not easy, as a 35-year-old used to the life of an advanced democracy it often felt slow and frustrating, but the warmth I felt when I was brought coffee at the ministry of interior, or the help I received at the Israeli DMV, or the kindness we got from our neighbors who would hide us during times of sirens, cannot be expressed through words. These feelings are inside and show themselves through tears of memory past.
After two years, we left Israel, as we had planned. What we did not plan to have are heavy hearts full of sorrow and desire to return. The renting out the apartment and selling off of final things was like small steps towards the abyss and moving back to the states, left us both feeling like a part of us is missing, like a part of us is still back there, at the Tel Aviv beach, where the sounds of Matcot never end and the sounds of waves are barely heard, where Jaffa's calls to prayer blends with the electro music of bars and kids ride their electric bikes and scooters past Arab families making BBQ and Shisa on the beach like there is not a care in the world.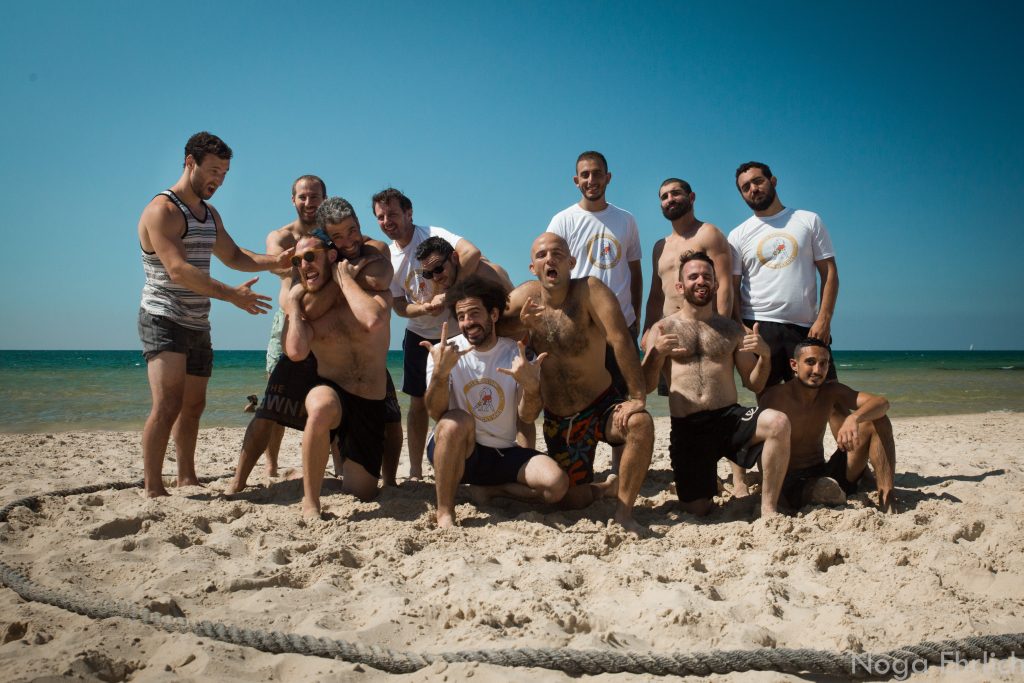 What I learned in two years in Israel is that "Next year in Jerusalem" was not written by those who had never been to Israel. It was written by those who had been there and yearn with all of their being to one day return. Love of Israel is the love of a parent over a child, it is the love of the imperfect, it is the love that is whole and all-encompassing, it is the love that protects and dotes and never forgets.