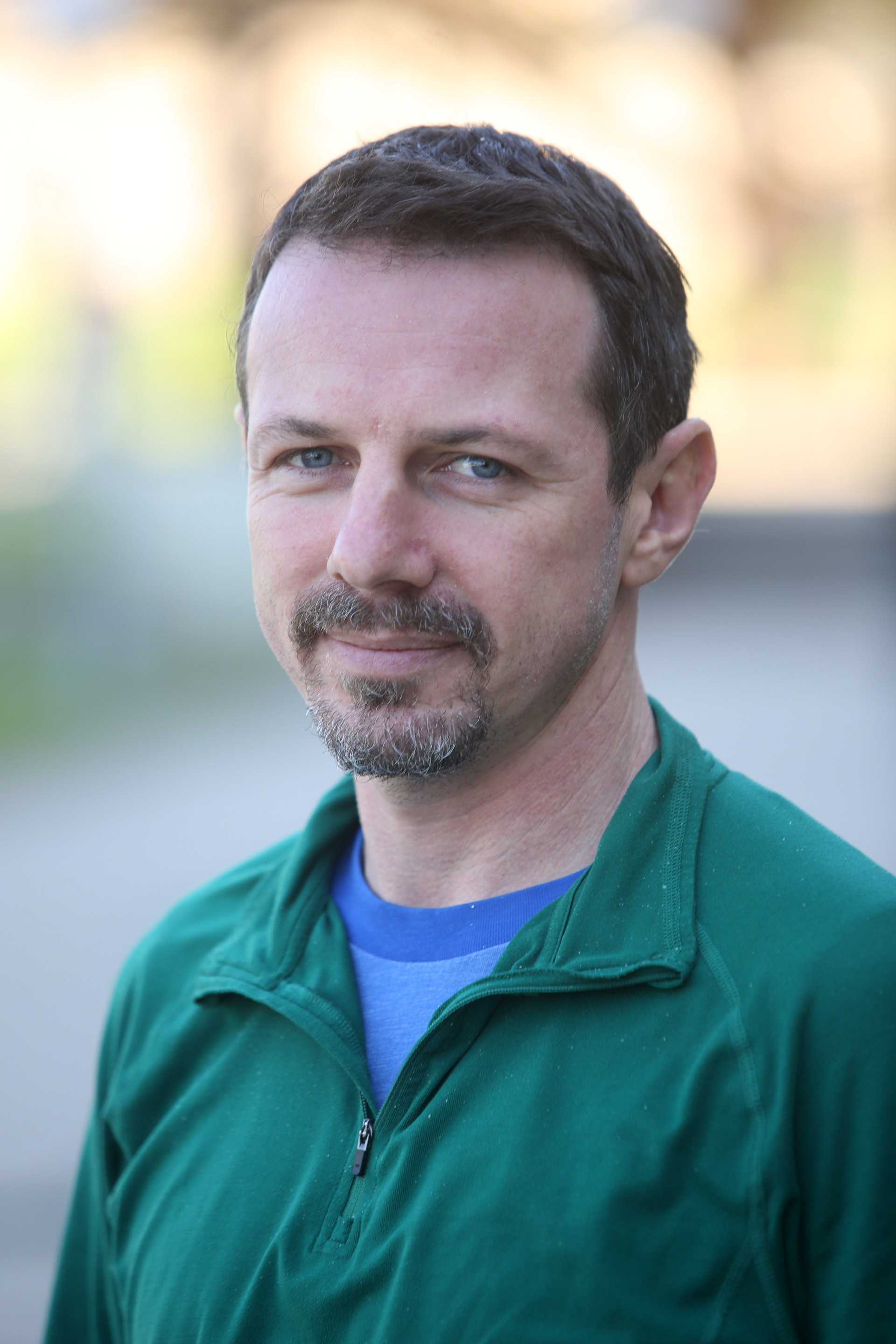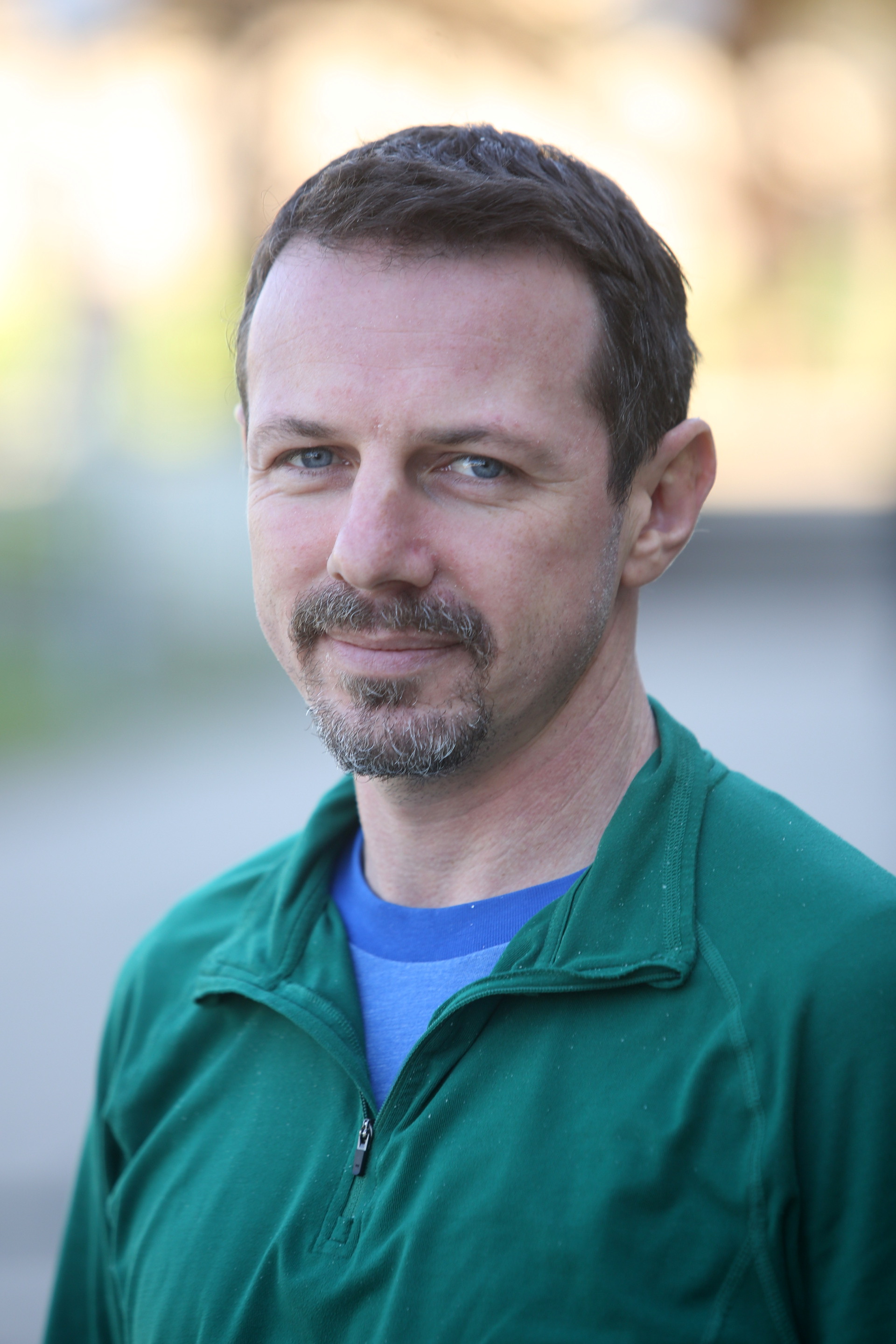 SamTheJewishGuy is a blog by Sam Litvin, an engineer, photographer and writer from San Diego California. Sam was born in Ukraine and moved to San Diego at the age of 10. On his 30th birthday he decided to follow through on a goal to document in pictures 32 countries where Jews live or used to live.
Our Jewish Story is a look at what life is like for people who live there in those countries and why they are the way they are. It looks at architecture, food, holidays and culture. It is a story of Israel through the hundreds of cultures absorbed by wandering Hebrews for 2000 years, the impact they made on the world in their time of exile and the impact the world had on them that they then brought to Israel. It is a way to show how Israel came to be, what Israel is by looking at the places where Israelis lived before they arrived to Israel, before their unique cultural traits developed in far away places blended into the melting pot that is Israel. 
What

?

 

12

m

onths, 7 conti

nents

and as many Jewish communities as possible.

What communities

? 

 

Secular and religious. Jewish and non-Jewish.

How

?

 

Photograph and

d

escribe them in layman language of who they are, how they live and how they came to be the way they are.

Why? 

Because by going quickly and fast is a way to get a snapshot and compare and contrast.

No really,

w

hy? 

Because ignorance and divisions are what causes suffering and bringing light to them brings trust and understanding.
Hello, I'm Sam and my story begins like many good stories, high in the mountains of Indian Himalayas. I was going home from my trek in the Himalayas and I was watching a History channel special on Synagogues in Toledo. Jews were not allowed to be professionals so they were built by the Muslim Spaniards and Moors. Thus the synagogues looked like Mosques. It was then that the idea was born to photograph Synagogues around the world. 
The idea was put on hold yet at the same time I traveled to about twenty countries and every time I traveled I would find Jews or Jewish landmarks completely by chance. Like the omens of a Coehlo novel, I was reminded of the old idea. At the same time, I would travel to Israel where I would visit family and observe the amazing nation that Israel was becoming and yet the increasing instability and animosity among the people living there. 


In 2012 l I was in between jobs and I realized that I bring my dream to reality. So I rented out my home, put things in storage and set out to find the Jewish communities of the world. I realized that the communities wouldn't be around forever, I realized that the only way people in Israel could be at peace and respect each other is to understand each other. So I set out to make something I hadn't seen, a photo book about Jews to make them  understand how they became so diverse and colorful over the 2000 years of exile from Israel. It is my sincere hope that a book that gets that across helps people to understand this globalized and diverse culture that reflects so much of the world. 


I'm traveling from country to country collecting Jewish stories, learning about the people that I come across that make up this wildly diverse planet. These are my quick writings as I travel. They are not meant to be taken as a finished product, just a way for me to remember what happened in order that I can form something cohesive later as well as a journal for friends and family to keep up with my adventures and for everyone else who has better sense than I but still interested about the subject of Judaism. This blog is also posted to the website myjewishstory.org where you can join and leave your Jewish story, and just so you know, you don't have to be Jewish to leave a story. 
Hope you enjoy reading about my trip
!
What's your Jewish story? Are you a Jew in France? Morocco? Myanmar? Do you have a Jewish friend, wife or husband? What is unique about your experience. Sippur is Hebrew for story and it is a way to share the culture and stories without judgement or preconceptions. It is a way for you to share your words, your art, your pictures and your videos. Share your stories, art, music or poetry and it doesn't matter it it is good or bad; do what you feel like but share, the world wants to know. 
THE MISSION:
1) Preserve:
Over the course of recent human history, many unique communities disappeared without a trace. Because it is impossible to predict what may happen in this dynamic world, I am traveling to spread word, discover and preserve. So please let me know who you are and where you are so that I may come and visit and get to know your story. Also, please share your story in your blog, your pictures and your video.
2) Inform:
People all over the world have a certain idea about Jews just as Jews have a certain idea about who they are and yet they are so diverse, colored by the flavor of each country that hosts them. I want to show the diversity  I want to see the diversity and preserve the diversity. 
3) Inspire:
Diaspora exists in all cultures and everywhere. There are English all over the world as there are Armenians and from this, myjewishstory, I wish to see a network of "our" stories that create a global story. Please let me know if this inspires you to go on your own journey of discovery and I will do everything I can to help you share your story.
Donate to the cause: