SAN DIEGO — "They love our work, but they do not love us" says an elderly man in the high mountains of Ethiopia. He is a Jew. His family has been Jewish as far back as they can remember, and they can remember all the way to the days of Queen Sheeba traveling to meet King Solomon. He is talking about the people among whom his community has lived for generations, he talks about their struggle to survive in a country where they have lived for so long, and yet, they are treated as foreigners to this day. They are foreigners for one reason: they are Jewish. The film Nakfot shows this scene by scene in terms and in a way that was not shown by another documentary before.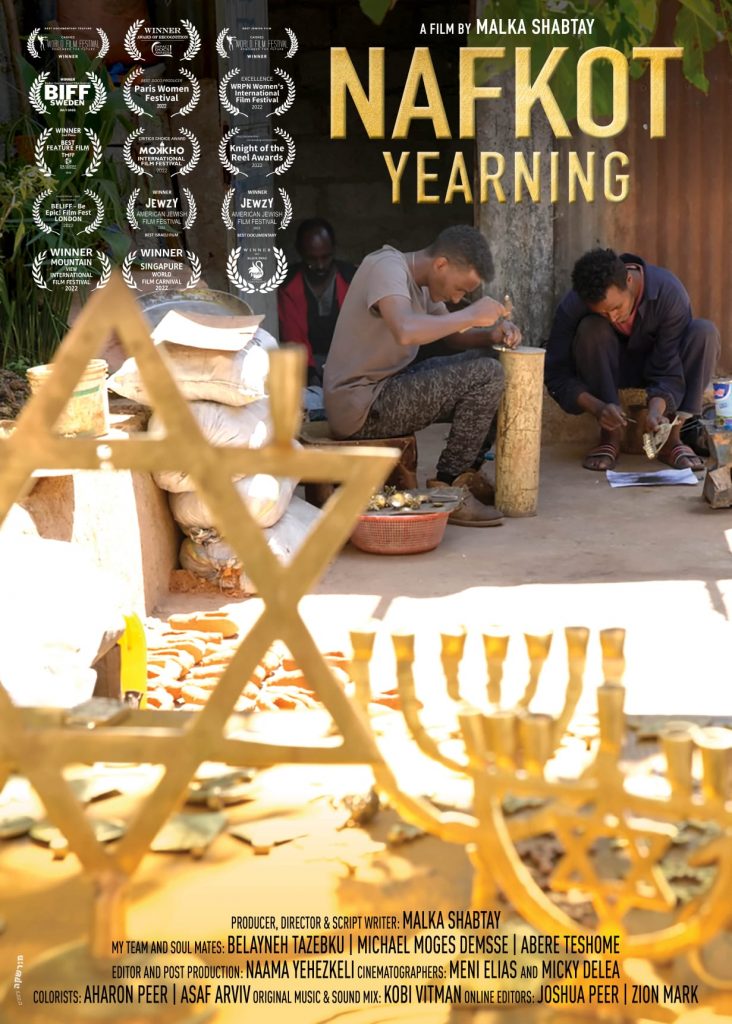 The film "Nakfot," or "Yearning," was created by Dr. Malka Shabtay, an applied anthropologist from Israel. She and a young Ethiopian man Abera are the protagonists of this film. The film begins showing Abera and his colleague working on jewelry. It follows him learning from his mother that there are secret synagogues where the true ways of following his religion are followed. Those traditions are kept secret in order to protect kids like him from the rest of society which routinely terrorizes and kills those of Jewish faith. He and Dr. Shabtay set out on a journey to find these hidden synagogues that function as a hospice for the elderly and orphanages for the young. They travel deep into the wilderness to find these hidden synagogues, only to learn that the locals are well aware of them and that violence cannot be hidden in darkness. Violence can only be fought in the light. Because even as these synagogues were hidden, 30 out of the original 45 are destroyed. Only the last 15 stand, as Jews are continuously hunted and killed.
The film weaves in narration about history and the story to learn about the quest to discover the hidden culture in a beautiful and captivating way. This is why the film has received many awards from festivals around the world not just for what it shows but how it shows the life of Beta Israel. Film shows their unique to Ethiopia customs and at the same time, clearly Jewish; from the special way to pour wine, to the prayers that refer to Jerusalem and the songs that speak of the suffering and the yearning to be accepted and be home, in Israel.

The film also highlights the benefits of courage and leaving the shadows. As the younger generation showed pride in their past, they find strength in each other, something that has brought benefits not only in awareness outside of Ethiopia, but also beginning of awareness and acceptance of the Jewish people in Ethiopia.
The film is touring US with dates in various cities including Washington DC and New York where it was shown in the Jewish American Museum and received great acclaim from the Sephardic Federation.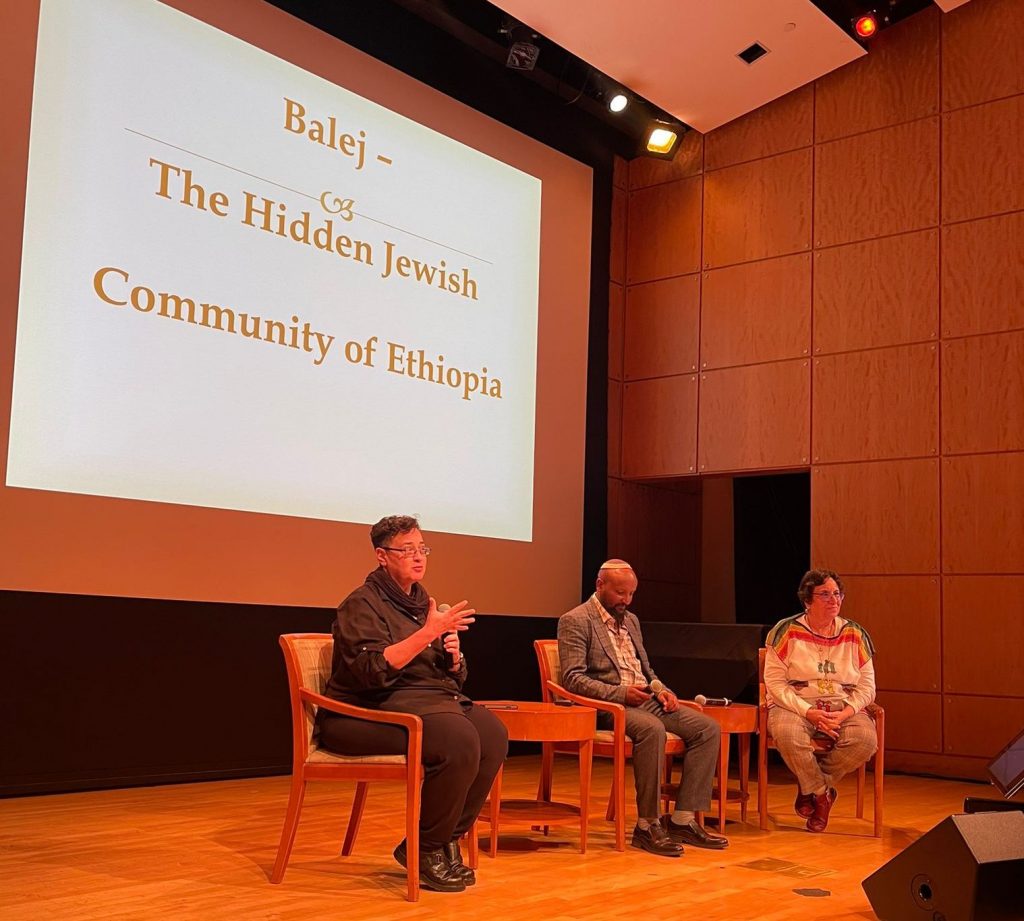 This Passover, the film, the film's director Dr. Malka Shabtay, Professor of Jewish studies Dr. Marla Brettschneider and the President of Ethiopian Beta Israel Belayneh Tazebku are coming to San Diego on April 11th for a screening by South African Jewish American Community (SAJAC) and Yiddishland. If you'd like to see the film or partner with sponsoring the event, please contact me at litvins at gmail.com. To purchase tickets, please go to yiddishlandcalifornia.org/hidden-jews-of-ethiopia/