While working on my Crowd-fund effort to publish Our Story coffee table book, I have discovered quiet a few other interesting Jewish themed crowdfunders.
I figured I compile some of them into a single post to give them some visibility and introduce people who might be interested in them.
Pretty cool kickstarter to start Jewish Arab camps! Talk about possibility of peace!
Thamar Gindin is raising 10k to create an English AND Persian translation of book of Esther! She also contributed to Our Story, so we are now IndieGoGo partners. But pretty cool and she is doing a great job too.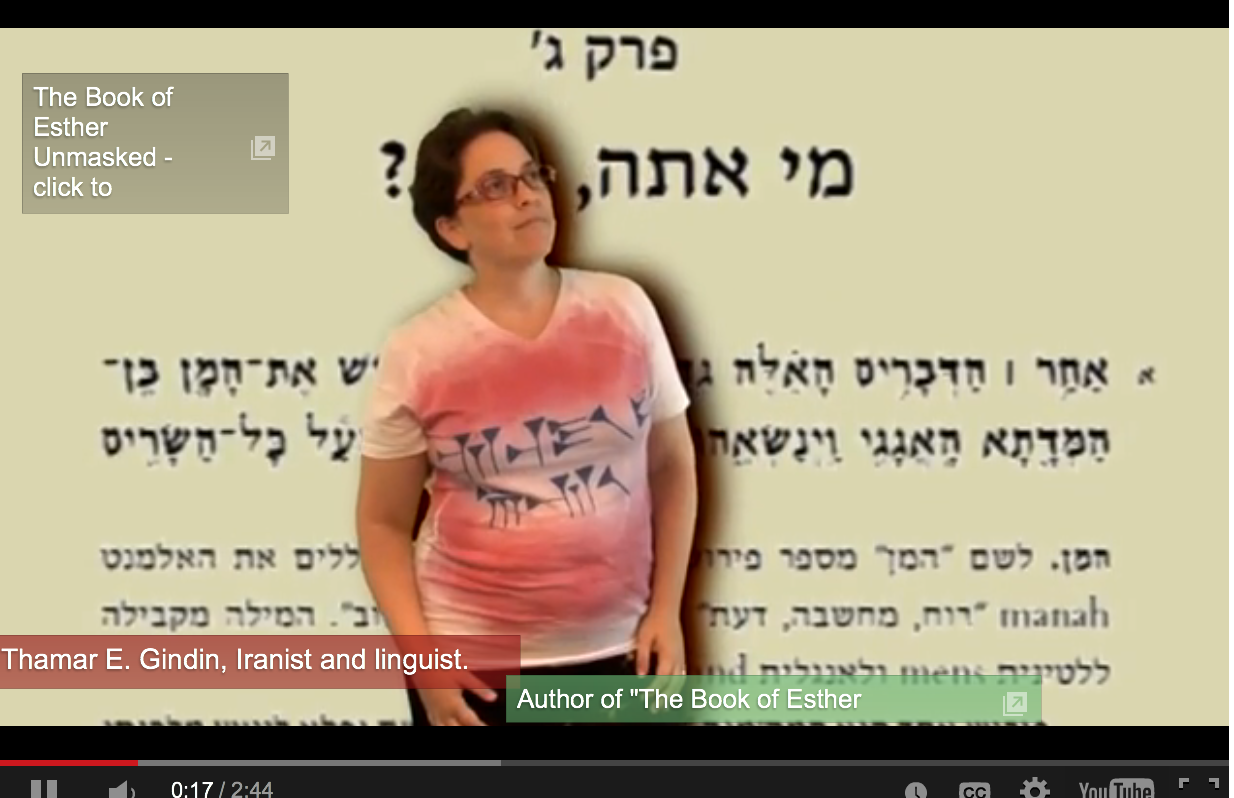 Beth had an idea, of a Jewish music festival. She was a mechanic turned synagogue musician. Somehow, that sounds normal for Portland. The didn't quiet meet the goal but I hope they created the festival.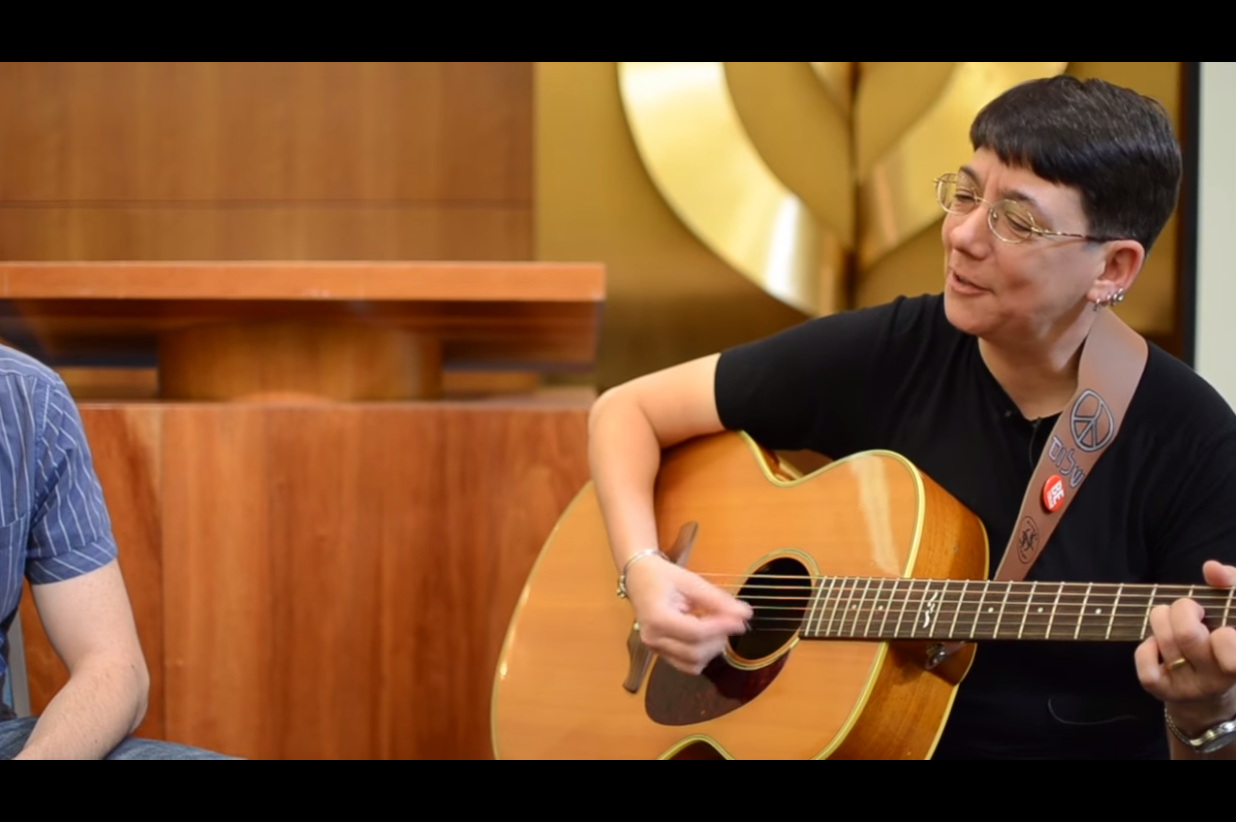 I used to feel a pang of jealousy and encroachment finding out about other Jewish traveller/photographers. But then I realized that no matter how much I'd travel, I'd never get all the stories, all the pictures and see all perspectives. How great is it to be part of a culture that values our culture. Wyatt is one of those people who might have done the job in one place that I didn't get to go, better than had I gone there. So I hope you find his book and buy it as well.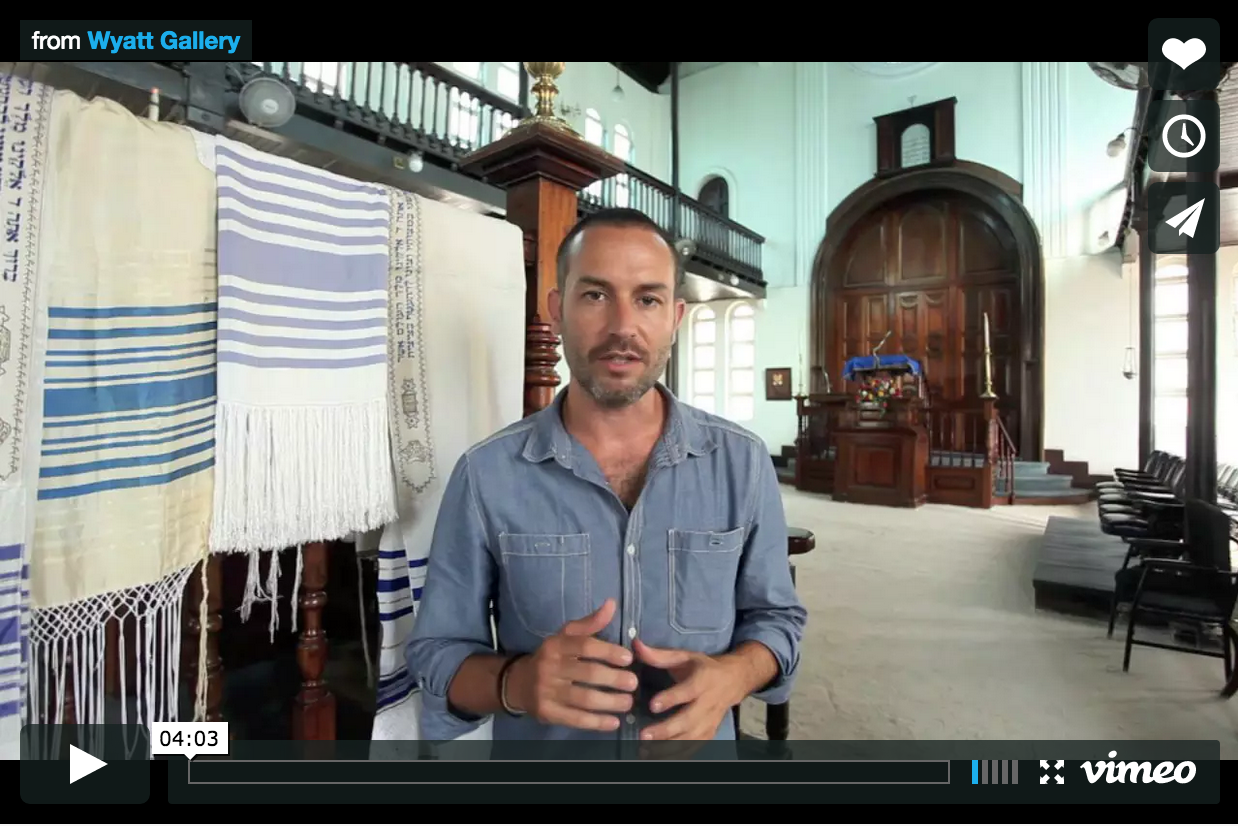 Anna contacted me to do something similar to me, except she spent a lot more time in places I visited in Asia. My goal was to go into places quickly and give them a brush stroke to the book, her job was to find the kernels, to dive in deep, to know them well. I contributed to her project. I hope you will keep an eye out for her work.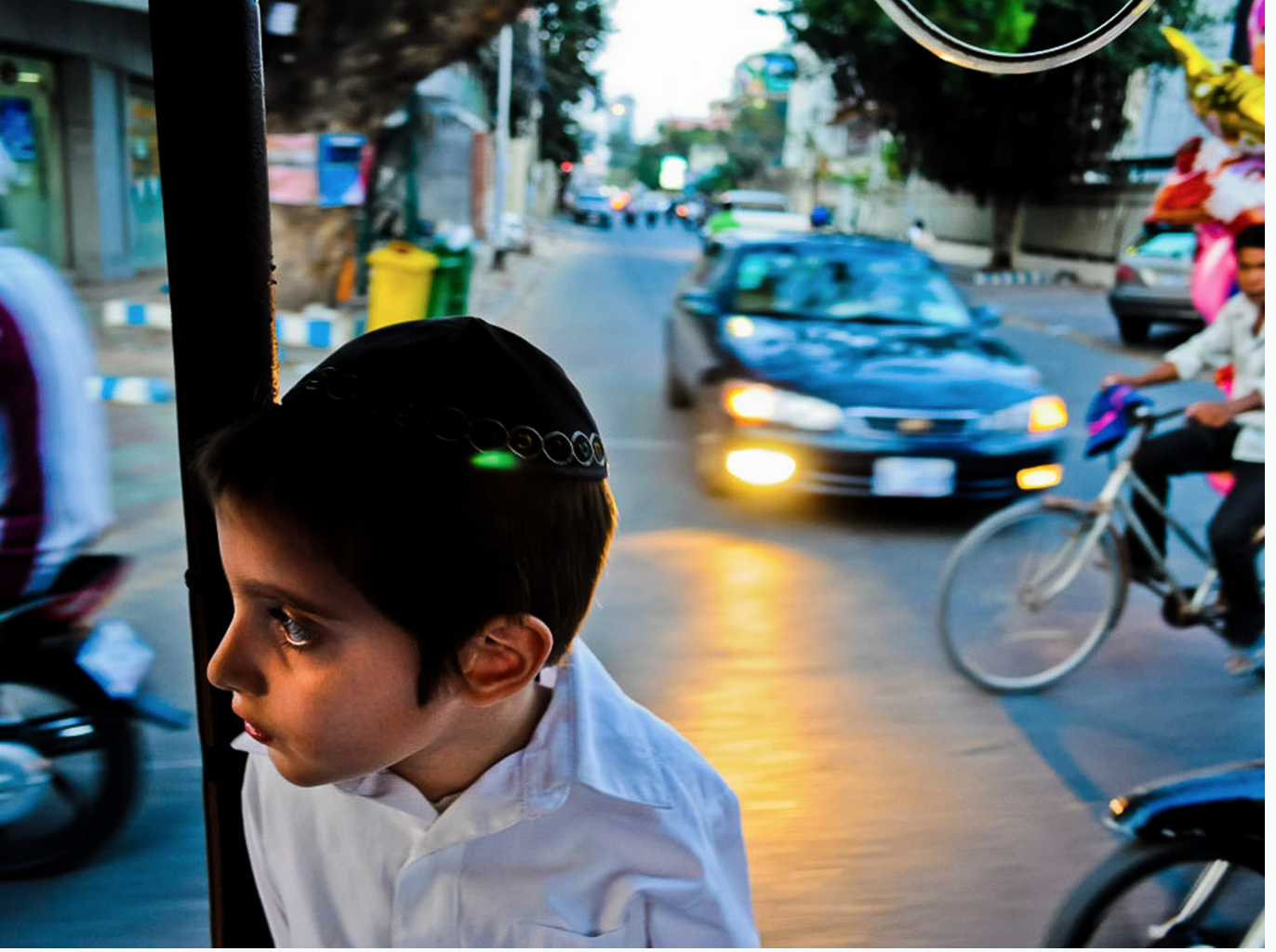 It truly is remarkable how many amazing projects our small number is creating and how many people support them. MazelTov and hope you support these projects and of course.. mine! :)
Other projects you might be interested in are:
https://www.indiegogo.com/campaigns/our-story-our-sipur-the-book/edit/#/basics
https://www.indiegogo.com/projects/will-jew-marry-me/x/1847097#/story
https://www.indiegogo.com/projects/just-adopt-pitch-and-workshop/x/1847097#/story
https://www.indiegogo.com/projects/beit-yosef/x/1847097#/story
https://www.indiegogo.com/projects/let-s-take-hevria-to-the-next-level/x/1847097#/story
https://www.indiegogo.com/projects/the-chop/x/1847097#/story
https://www.indiegogo.com/projects/israel-skeleton-the-winter-olympic-dream/x/1847097#/story
https://www.indiegogo.com/projects/author-and-activist-climate-justice-docu-drama/x/1847097#/story
https://www.indiegogo.com/projects/building-bridges-for-peace/x/1847097#/story
https://www.indiegogo.com/projects/let-your-women-keep-silence-a-new-play-series/x/1847097#/story
https://www.indiegogo.com/projects/the-book-of-esther-unmasked/x/1847097#/story
https://www.indiegogo.com/projects/the-tommywood-column-collection/x/1847097#/story
https://www.indiegogo.com/projects/cock-fundraising-campaign/x/1847097#/story
https://www.indiegogo.com/projects/heart-to-heart-2015–2/x/1847097#/story
https://www.indiegogo.com/projects/aleph-melbourne-twenty-years-on/x/1847097#/story
https://www.indiegogo.com/projects/raising-leaders/x/1847097#/story
https://www.indiegogo.com/projects/jews-in-all-hues/x/1847097#/story
https://www.indiegogo.com/projects/the-guitar-short-film/x/1847097#/story
https://www.indiegogo.com/projects/ipledgechb/x/1847097#/story
https://www.indiegogo.com/projects/jewish-kids-groups-wins-prestigious-award/x/1847097#/story
https://www.indiegogo.com/projects/sound-vision/x/1847097#/story
https://www.indiegogo.com/projects/kosherswitch-control-electricity-on-shabbat/x/1847097#/story
https://www.indiegogo.com/projects/support-social-justice-education-for-all/x/1847097#/story
https://www.indiegogo.com/projects/new-siddurim-for-camp-nesher/x/1847097#/story